About Codebrew Games Inc.
Codebrew Games is a one-person Canadian game development studio operated by Bobby Li.
I started making mobile games as a hobby a several years ago. After the launch of my city-building game Pocket City in 2018, I made the jump to work on games full-time.
Currently, I am working on Pocket City 2. This time, the game will be in 3D along with a bunch of exciting new features. Stay tuned!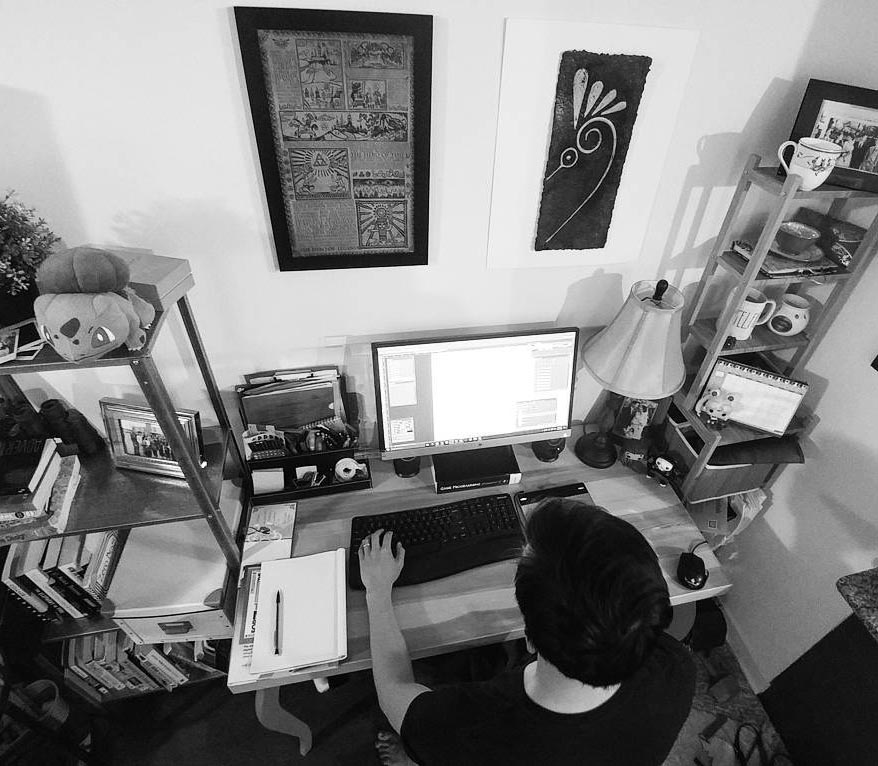 Contact Info
Business Email: [email protected]